1 tag
Z: A good rule of thumb though, generally, is don't lie to a girl about your sexual preference.
T: Yeah, the only lies you should tell a girl are: "You know what TV show I really love? Grey's Anatomy."
Z: "I don't get why everyone thinks Megan Fox is so hot."
T: "I agree, we should get to know each other better before beginning a physical relationship."
Z: "I know what you mean."
I have now had the experience of having a photo of a girl I am dating show up randomly in my dashboard.  Yes, of course she was naked…I don't follow this person to look at pictures of clothed women, do I?
"It is easy in the world to live after the world's opinion; it is easy in..."
– – Ralph Waldo Emerson
Muphry's Law →
nathanjohnson: readmorewikipedia: Muphry's law is an adage that states that "if you write anything criticizing editing or proofreading, there will be a fault of some kind in what you have written". The name is a deliberate misspelling of "Murphy's law".
Man Acquitted of Rape Using "Skinny Jeans" Defense →
"Once an "enjoyable thing" becomes a "meme," we stop enjoying the thing for its..."
– Joe Randazzo (via themadeshop)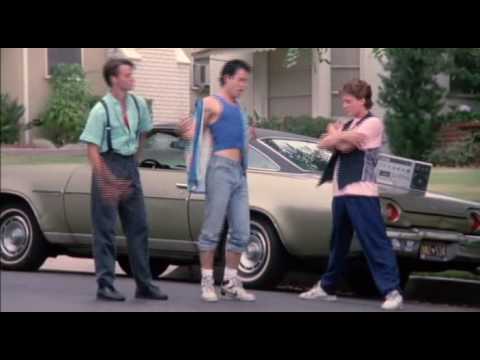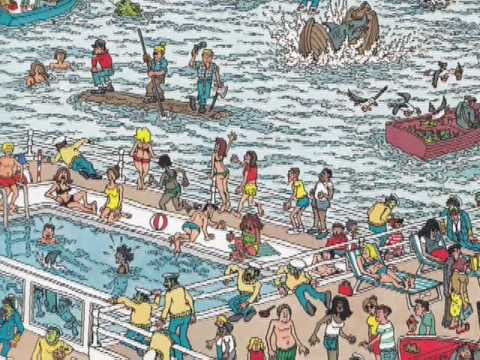 On seating arrangements...
It is usually a mistake to invite great talkers together. Brilliant men and women who love to talk want hearers, not rivals. Very silent people should be sandwiched between good talkers, or at least voluble talkers. Silly people should never be put anywhere near learned ones, nor the dull near the clever, unless the dull one is a young and pretty woman with a talent for listening, and the clever,...
Underground Lobster Pound got shut down....The new...
Will be rolling from location 1 tonight. Will hook up deliveries in a few days after things settle. Text from the big red wall with the barbed wire over your heads across from address 1001 Lorimer St, (Greenpoint), Brooklyn. DO NOT WAIT BY ANY HOUSE OR DOOR. DO NOT ASK ANYONE FOR THE LOCATION. Do not RING any bells! Your Text will not be answered unless you are standing at the red brick wall. You...
"Many New York City residents aren't returning their census forms. The return..."
– I just got mine in the mail yesterday…and threw it out with the random copy of Allure that I get every month. And I live in Williamsburg. Fuck. I hope that doesn't make me a hipster.
zucherman: Now that I live in Denver, I might as well try to get my medical marijuana license. Me: "Hi Doctor." Doctor: "Hello Zach. How are we feeling today?" Me: "Not so great, Doc. I don't know what's the matter with me." Doctor: "Well, can you describe your symptoms?" Me: "Shit just doesn't seem to be totally blowing my fucking mind...